Will Never Died was an Alternate Reality Game (ARG) run by me and a group of 8 other team members for the Pervasive Games unit.

The game ran over four weeks and included four live events, three websites, 15 active social media accounts, one burner phone and more than 100 players.

​ The game concluded on 31 May 2016 at a final live play event.

Our game featured an investigative narrative driven plot with occultic undertones involving a disappearance and mysterious reemergence of a Swinburne student; William Kelly-Hall.
Players are led through a series of live events with interconnecting online puzzles in order to piece the large narrative together, in order to find out what happened to Will.
Our main platform for engaging players was through Facebook and players were invited or they would request membership to a Facebook group. Through there, we created Facebook profiles of supporting characters to help further the plot as well as disseminate information.
Our game was largely adaptive due to the fact that we could not know for sure what our players would or would not discover but overall it went as planned. Players were encouraged to have their own individual experience and discovery as well as coming back to the Facebook group in order to share and collaborate with other people to uncover the truth.
I was mainly in charge of the overall aesthetics together with another team member as well as the creation of some of the 2D art assets such as the cult symbol, Will's notebook page clues and the acquisition of props for live play events.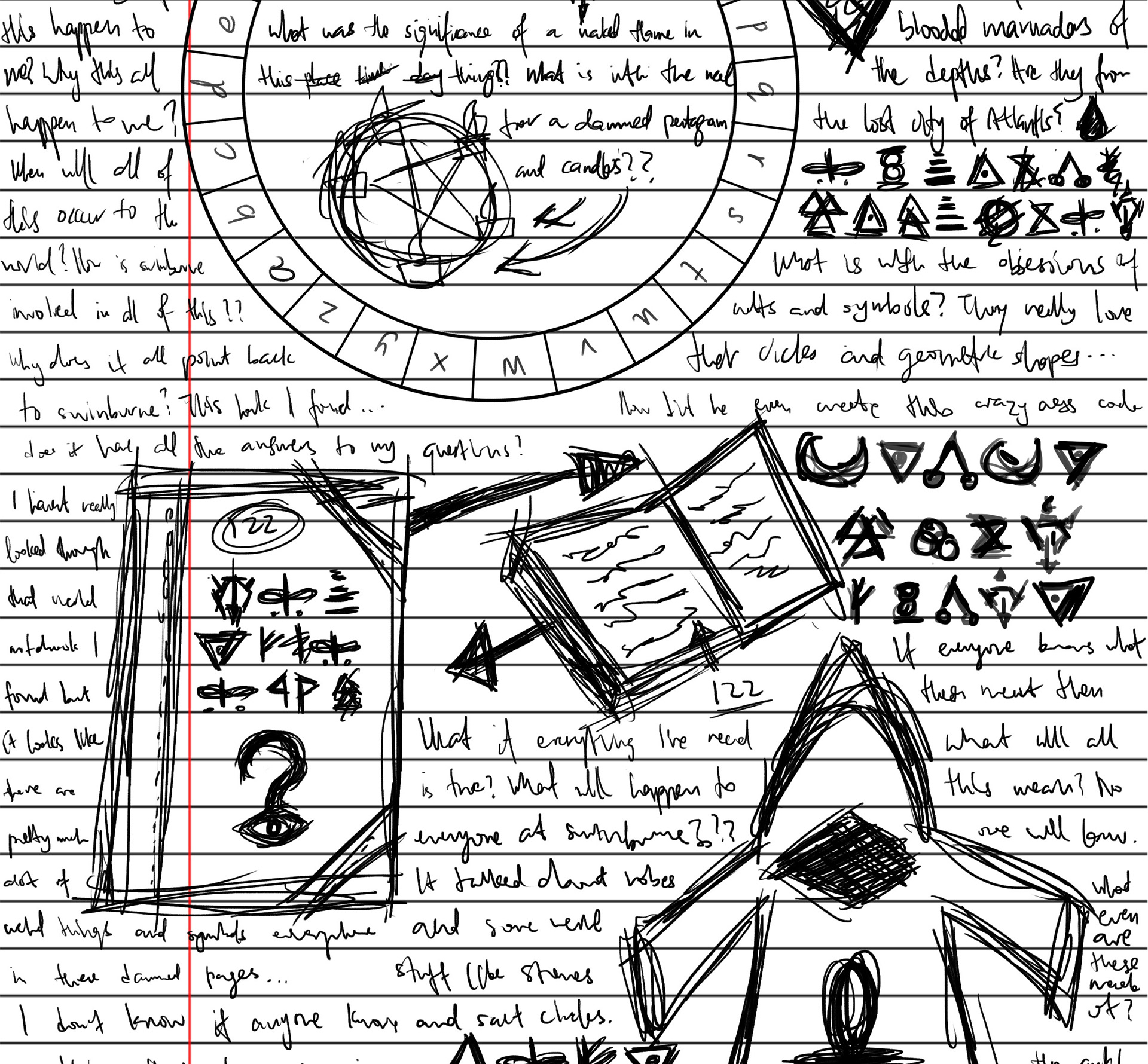 Part of one of the clues for a live play event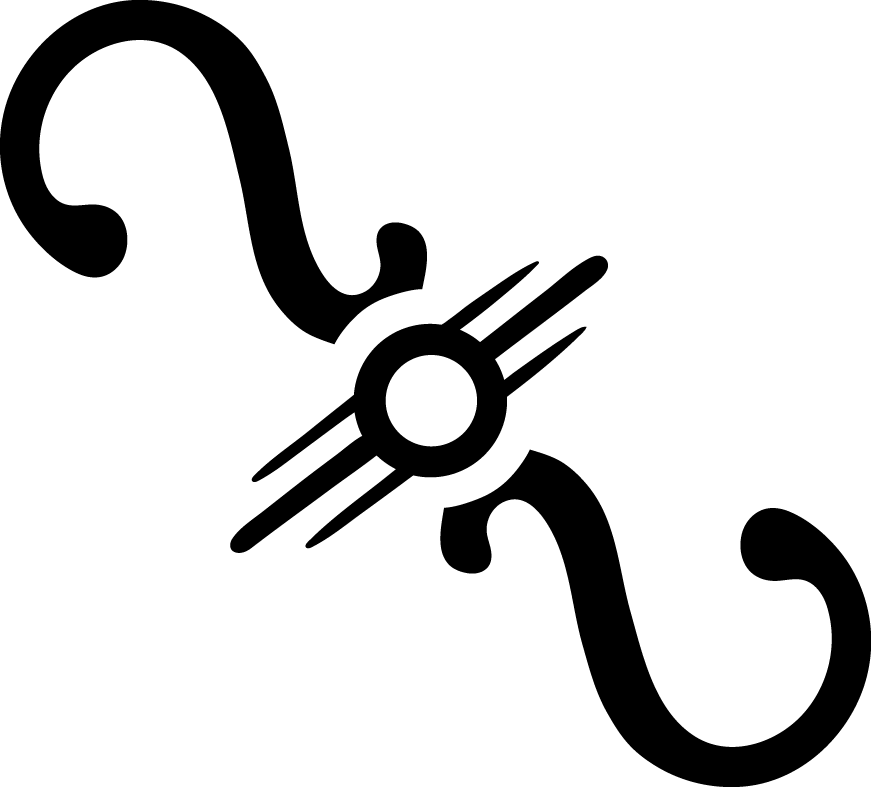 A more full explanation as well as photos can be found at this website: http://www.willneverdied.com/