Level Squared or LVL² was created as part of the final year project at Swinburne. The first demo was made available to play at PAX Australia 2017. 
In 2018, the team Glitch Crab Studios continued development on it and showcased another demo at PAX Australia 2018 as part of the Indie Rising section.
In LVL² you need to think inside the box.
As you jump around with an electric burning heart you'll project blocks
and change reality to solve the puzzles in your world.
Level Squared was also nominated and won the newly created category "Best Student Game" at the annual The Game Awards 2017.

Level Squared was also finalist for New Zealand's Play by Play 'That Game From Across The Ditch Award 2018.
I was mainly in charge of all things art, including the overall minimalist aesthetic of the game, color scheme as well as most of the particle effects.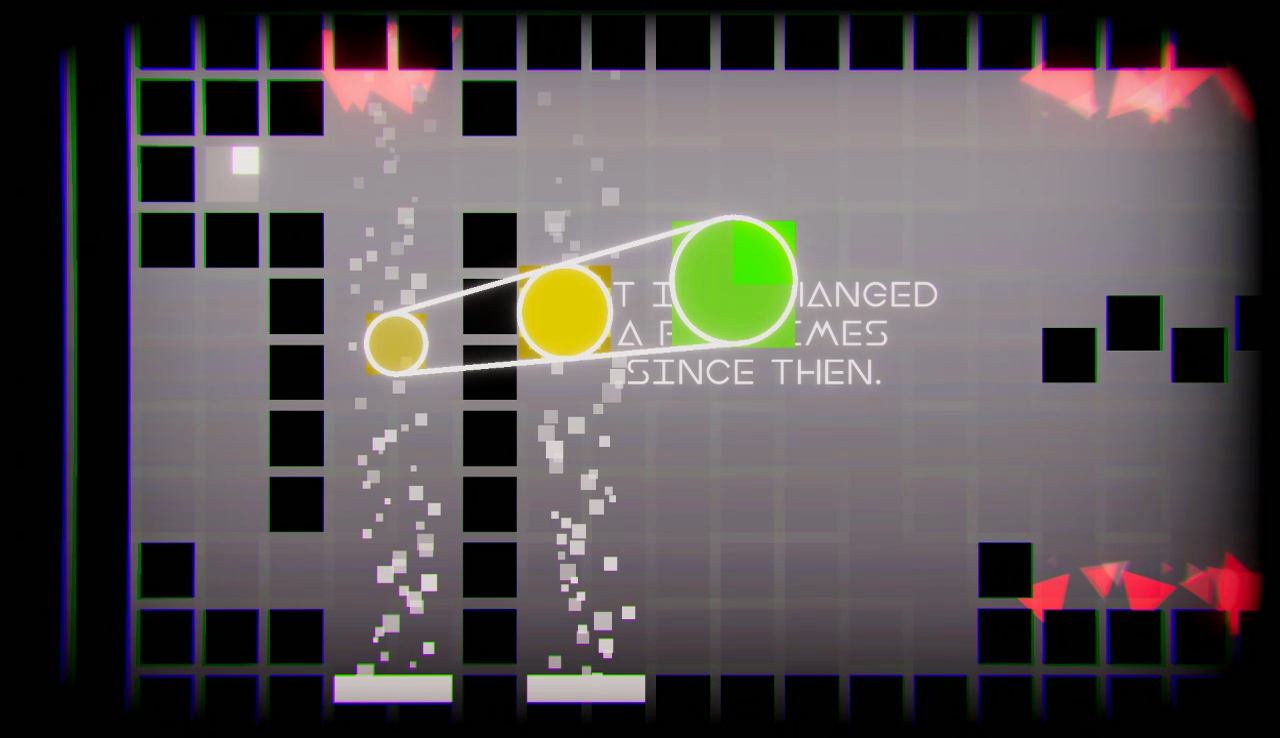 I also worked closely with the level and other game designers in my team to determine the color scheme of the various interactable objects. On top of that, I help create most of the marketing material needed for the upkeep of our social media pages such as Facebook and Twitter.