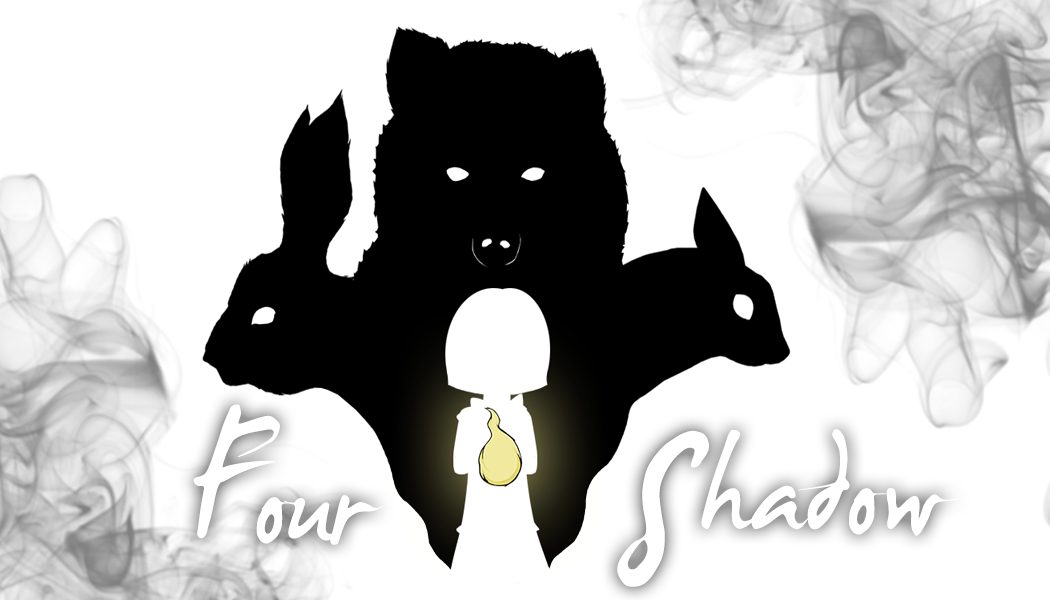 A project created by the Glitch Crab Studios Team at Swinburne. Fourshadow is a 2D side-scrolling game featuring a girl and her shadow companions.
Separated from her shadow and lost, FourShadow tells the tale of a girl in search of her other half. Aided by the disembodied shadows of four animals, she must manipulate light and use their unique abilities to solve puzzles and traverse the environment.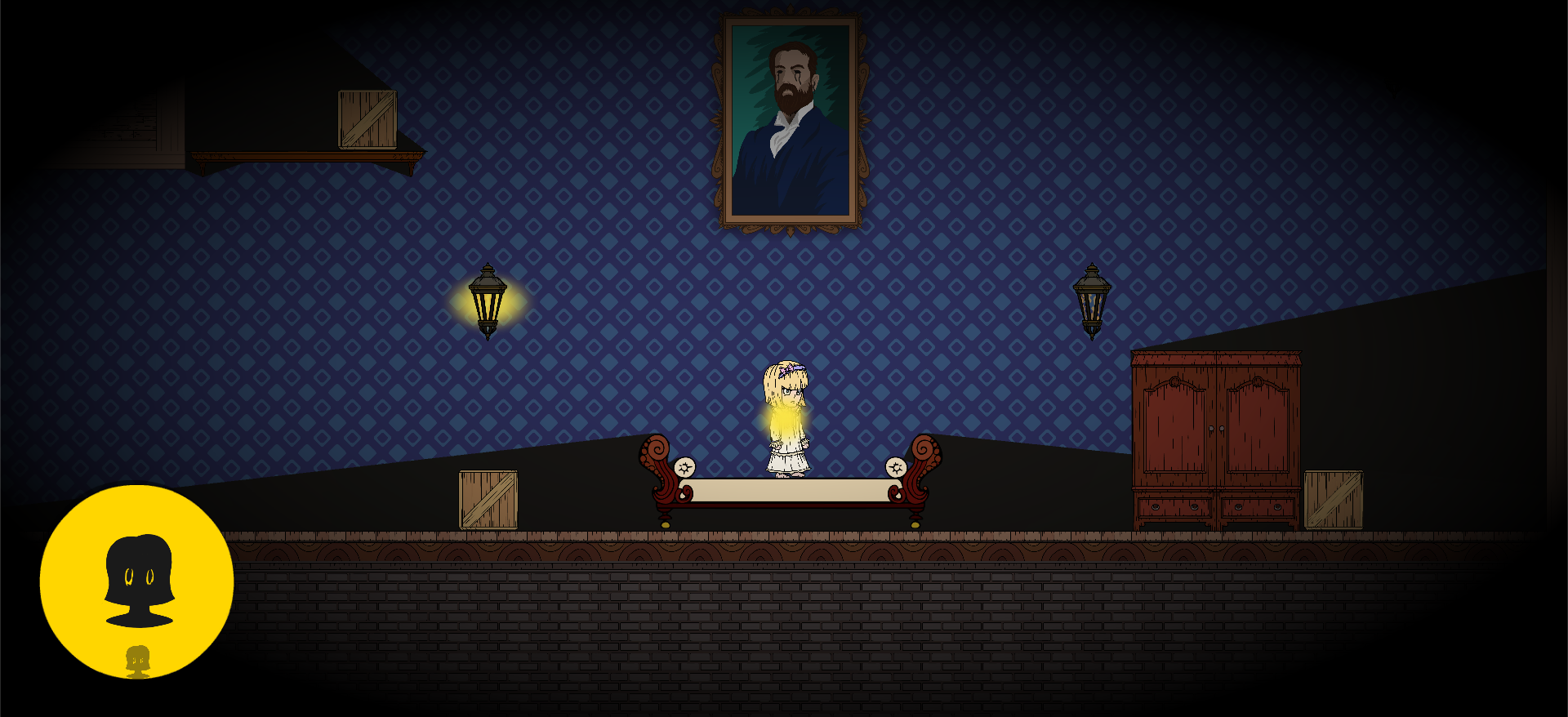 My role in this project was mainly the environment artist which included conceptualization, creation, and implementation of all the objects and terrain in the game. The project also required me to create tiling backgrounds and terrain pieces. I was also responsible for the creation of previsualizations for the design documentation.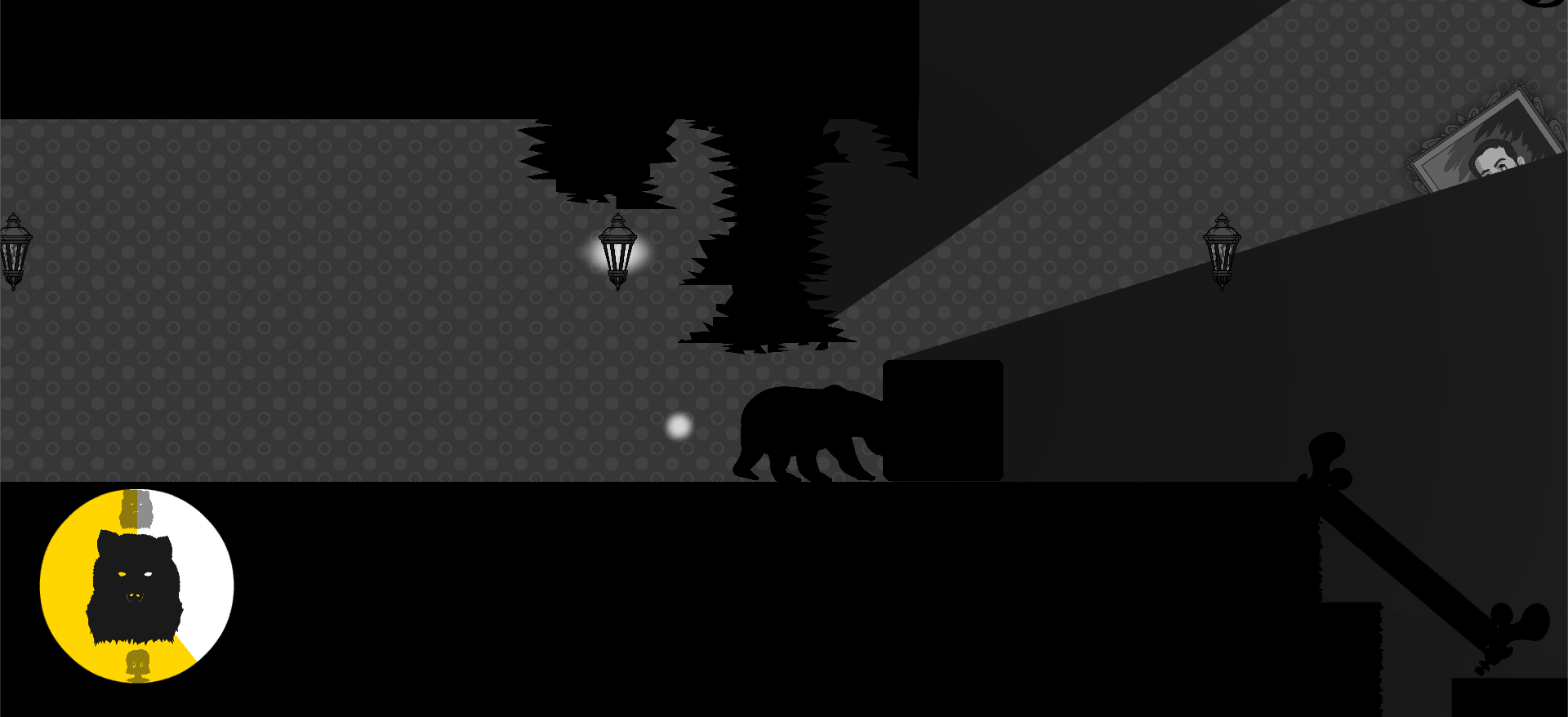 If you would like to play Fourshadow, please email me at marktanhejie@gmail.com for more information.