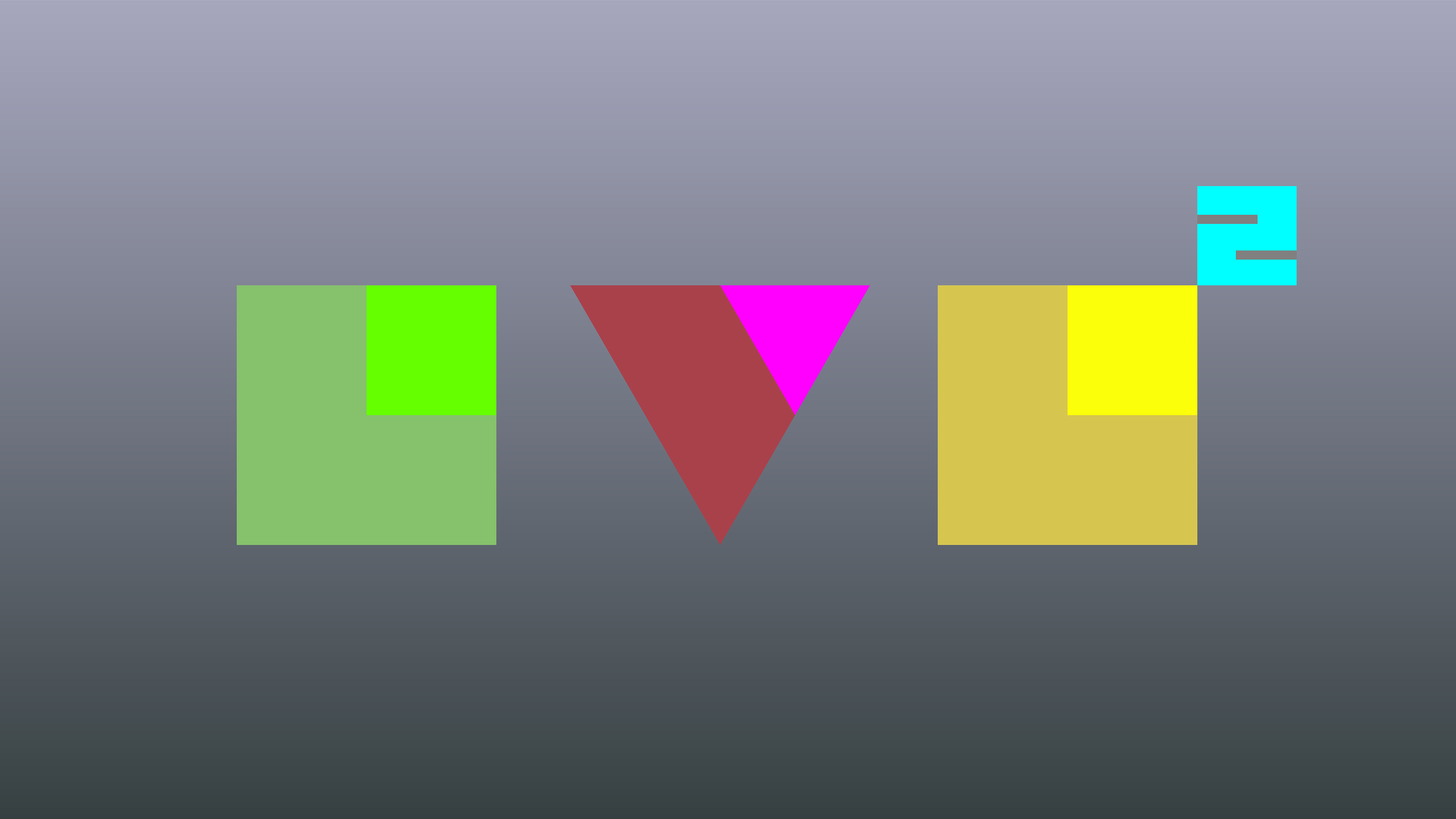 Level Squared or LVL² was created as part of the final year project at Swinburne. The final demo was made available to play at PAX Australia 2017. 
In LVL² you need to think inside the box.
As you jump around with an electric burning heart you'll project blocks
and change reality to solve the puzzles in your world.

I was mainly in charge of all things art, including the overall minimalist aesthetic of the game, color scheme as well as most of the particle effects.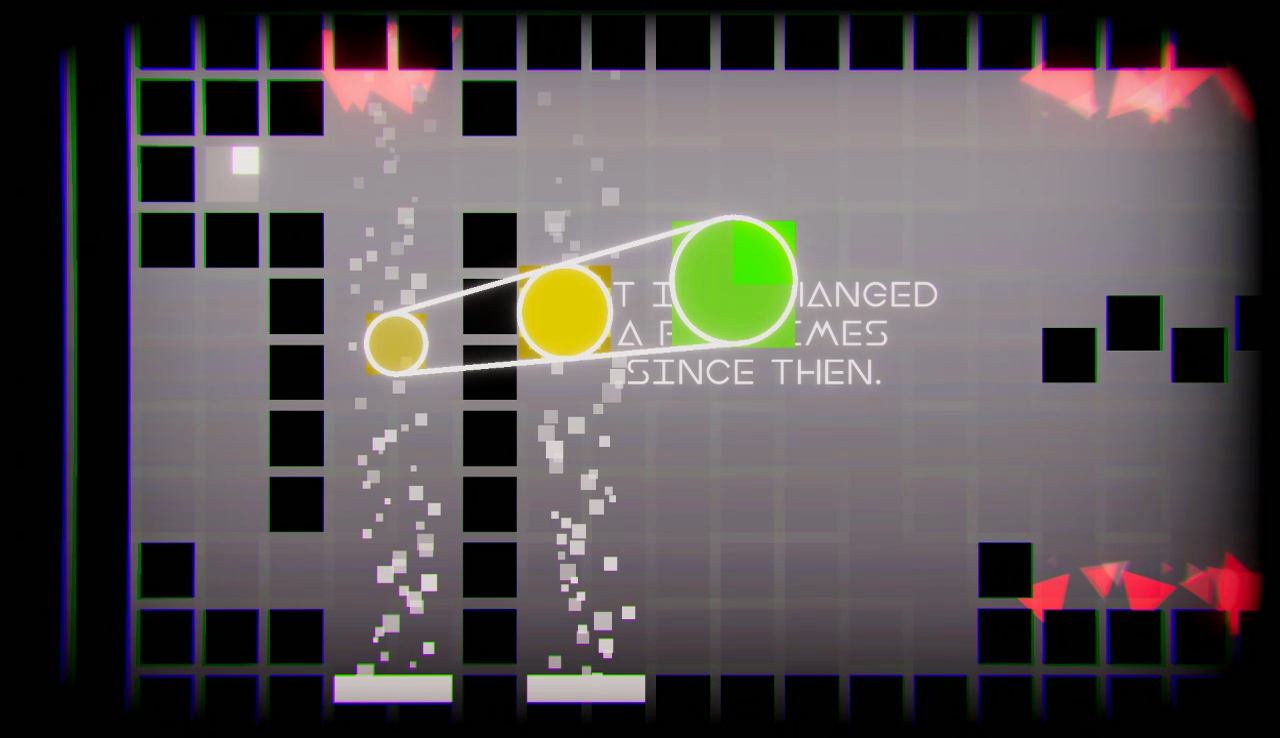 I also worked closely with the level and other game designers in my team to determine the color scheme of the various interactable objects. On top of that, I help create most of the marketing material needed for the upkeep of our social media pages such as Facebook and Twitter.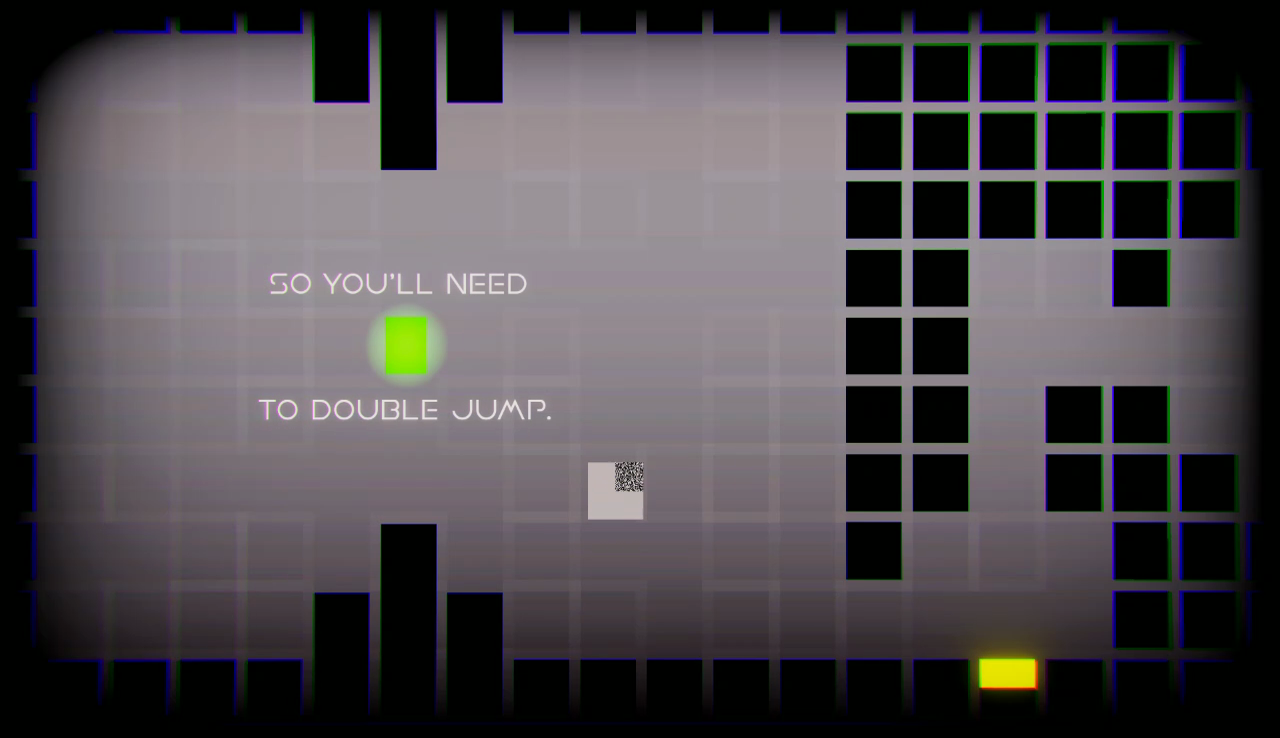 For more information about Level Squared, please visit http://lvl2game.com/.
A playable demo is also available at: https://glitchcrabstudios.itch.io/levelsquared